LCD Screens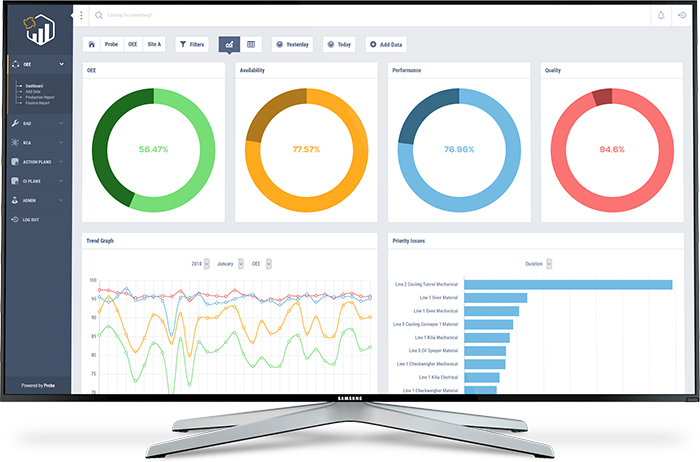 Poet on a BIG screen. Whether you have a 50" LCD Screen in your office and meeting room or 40" LCD Screens hanging proudly over your shop floor, you and your team will have clear sight of all your key data* as it's being produced in real-time so you can see how your company is performing regardless of where you are in the building or what currently doing.
Laptops & Desktops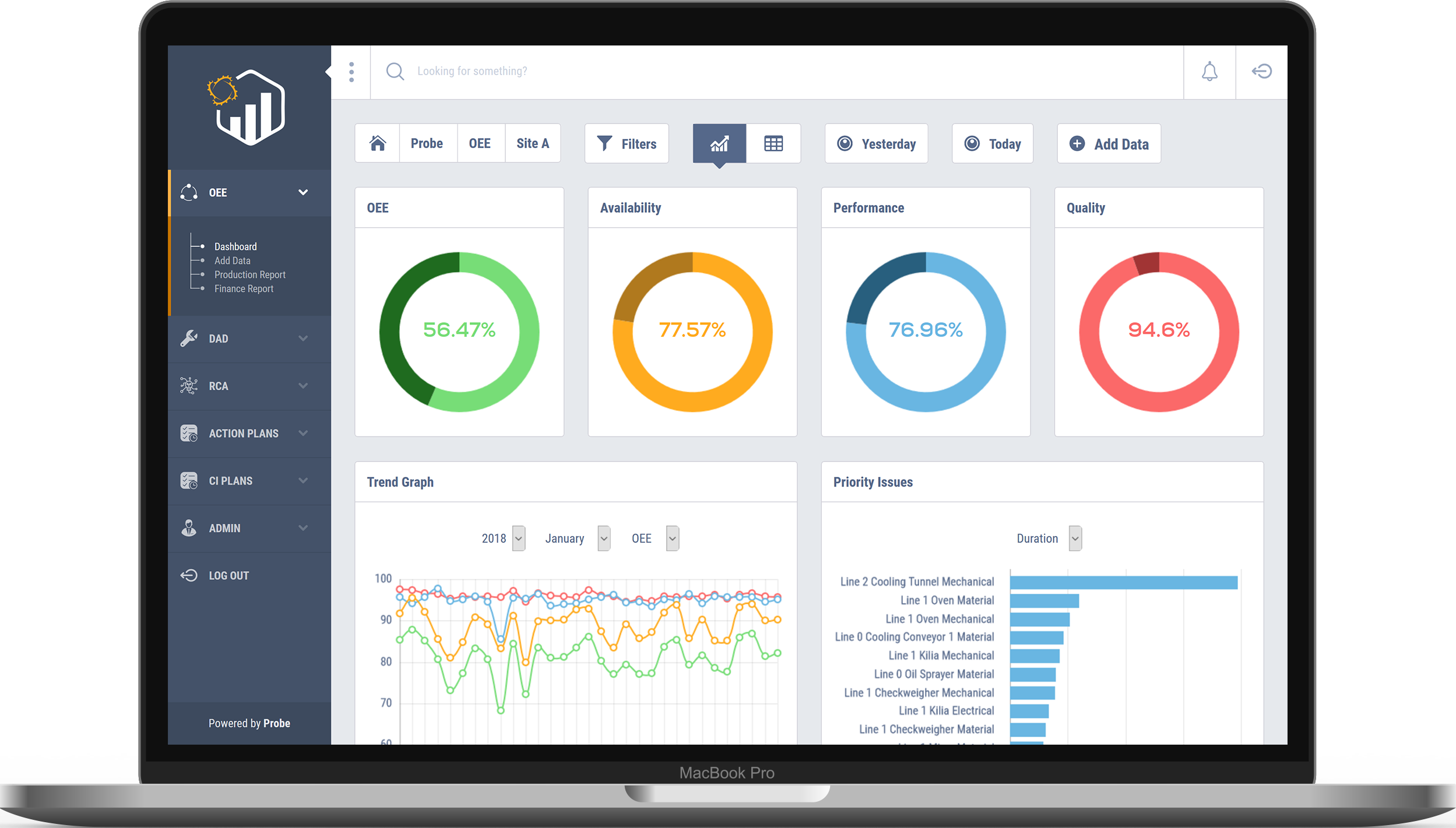 Sometimes traditional methods will serve you best. Every office has a desktop or laptop, a perfect platform for Poet, after all, these are the very devices that Poet is developed on so you'll recevie a much more natural, feature-rich experience.
Phones & Tablets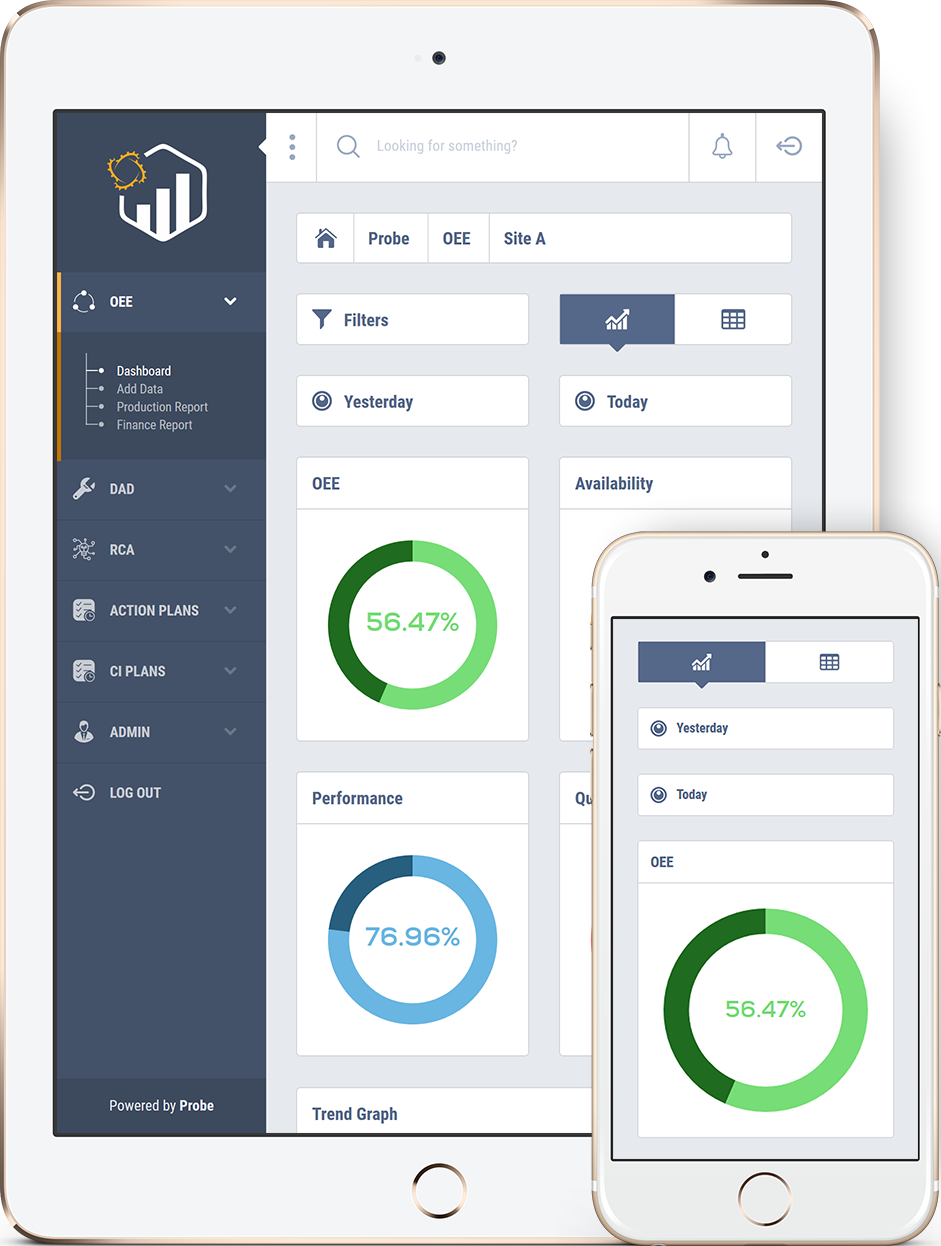 Managing a business is no easy task and there is no telling where you may end up from one moment to the next. Fortunately, this decade has seen a remarkable advancement in mobile techonology and it only seems fitting that Poet embraces these options. Wherever you go, Poet will provide you with all your key performance data* without the need of making calls or sending pesky emails which can take hours to receive a response to. Poet is with you ever step of your journey.
*Devices require an internet connection and browser to access the web app. Other methods such as Miracast can also work.